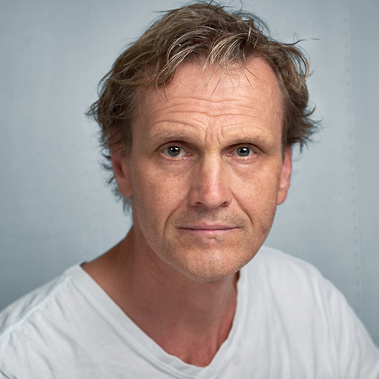 I'm a portrait and lifestyle photographer based in Sydney Australia. I love working with people of all ages to help bring their project to life.
My skills, knowledge and exposure has come from workshops, mentorship programs, commissioned assignments and self development projects. I am captivated by the creative possibilities when working with others, exploring ideas and solving problems. My approach is to plan as much as possible in advance and to have fun while shooting.


You can reach me by using my contact form to discuss ideas, concepts and scheduling.
email: paul@wawapacific.com
mobile: +61 400 249 026